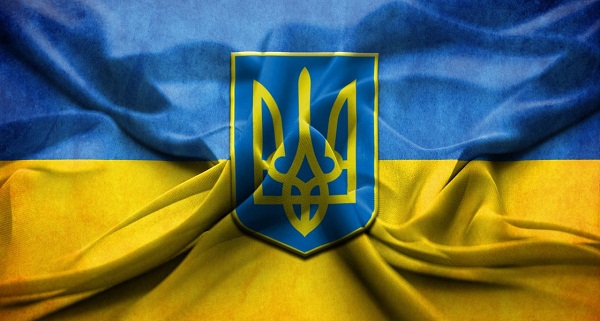 Ukraine condemns terror attacks in Pakistan
Kiev, Ukraine: Ukraine strongly condemns the series of horrible terrorist acts that took place in Turkey, Cameroon, Afghanistan, Pakistan, and Indonesia, and led to the killing and injury of innocent people.
In a statement issued by the Ministry of Foreign Affairs, it is stated that Ukraine expresses sincere condolences to the families of those slain, and wish a speedy recovery to those who survived.
Statement further said:
"We emphasize that it is especially important to make a pro-active effort – at the international and national levels – for the prevention and countering of the financing of terrorist activity and terrorist organizations, and the resolute pursuit and punishment of individuals and organizations that finance terrorism in any form and by any method. Providing real, as opposed to declarative, cooperation of states, mutual assistance of law enforcement agencies in the prevention of the crime of financing terrorism – are guarantees of resolving this phenomenon. The relevant states must take responsibility and bear the consequences for any assistance to the crime of financing terrorism on the part of state bodies or official persons.
Ukraine will take appropriate measures to prompt the efforts of the international community in the systematic fight against the terrorist threat. As a non-permanent member of the Security Council of the United Nations, Ukraine will pay special attention to the issue. We will welcome and support any efforts, aimed at the comprehensive and systematic countering of this phenomenon and of any threat to world peace and security caused by terrorist activity and by the financing of terrorism, as well as of the pursuit and punishment of individual guilty of these crimes".
Meanwhile, Ukraine also condemned the terror attack on Bacha Khan University Charsadda and extended its condolences to the bereaved families of the victims. Ambassador of Ukraine in Pakistan Vovodymyr Lokomov said this during a press talk.
Speaking on the behalf of President of Ukraine Petro Poroshenko, the ambassador said that Pakistan was a country facing civil war and internal instability since long and we can better understand its situation as we have been passing through the like situation.