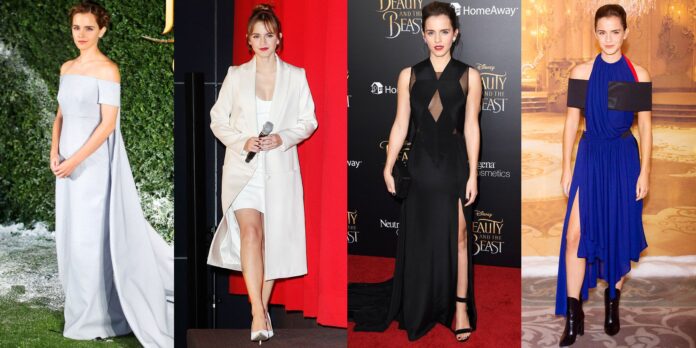 From an intelligent wizard to a successful model, Emma Watson has continuously inspired her fans around the world. She started her film career as a child star in the famous Harry Potter film series. But who knew that 'Hermione Granger' from Harry Potter also had interests in modeling? For all the fans, we have gathered a collection of some of the best outfits worn by Emma Watson.
Emma Watson Outfits – Top 10
Here are the 10 best outfits of Emma Watson:
10. This is how our favorite child artist looks like now. Emma Watson is successfully pursuing her modeling career and gaining global popularity for her looks.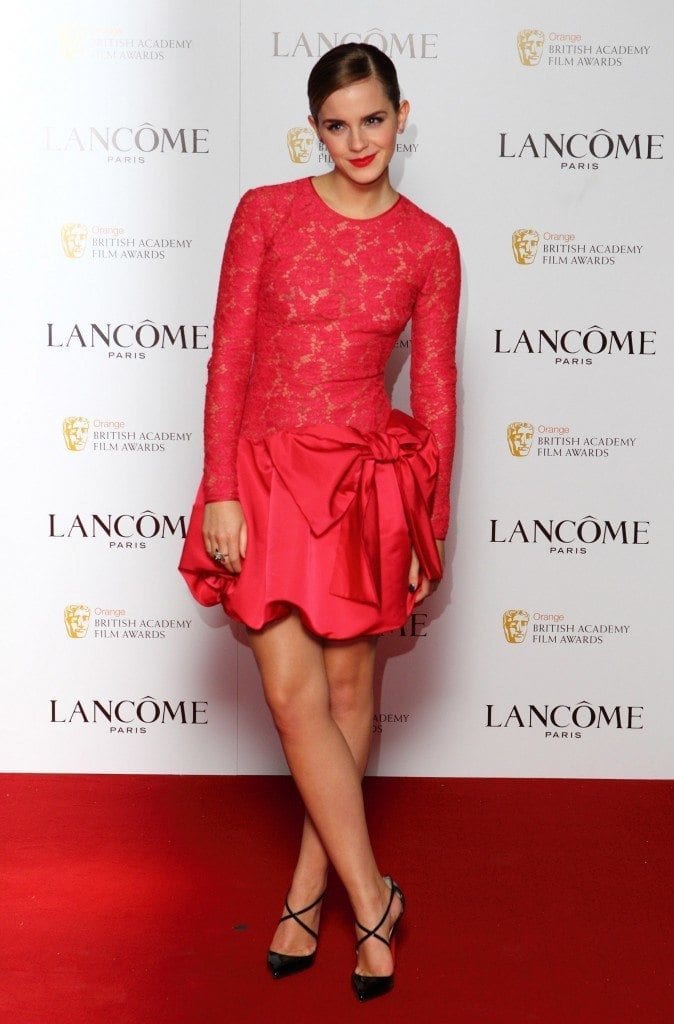 9. Long coat and pumps are a stunning combination when it comes to Emma Watson. The white dress looks simply stunning on her.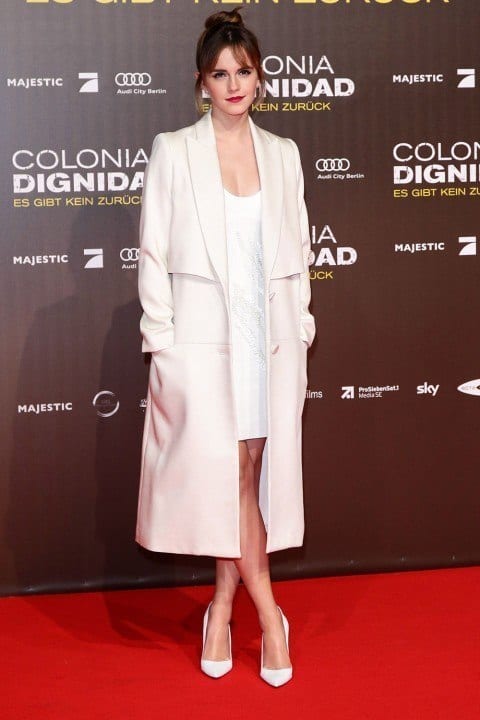 8. When it comes to the casual wardrobe, Emma Watson seals the deal. Unlike many other models, Watson prefers to wear rather simple outfits. It is needless to mention that her beauty makes her each new look just as amazing as she is.
7. Emma Watson is also very fond of wearing skirts. On several occasions, the Harry Potter star appeared wearing skirts and the fans just can't seem to get enough of it.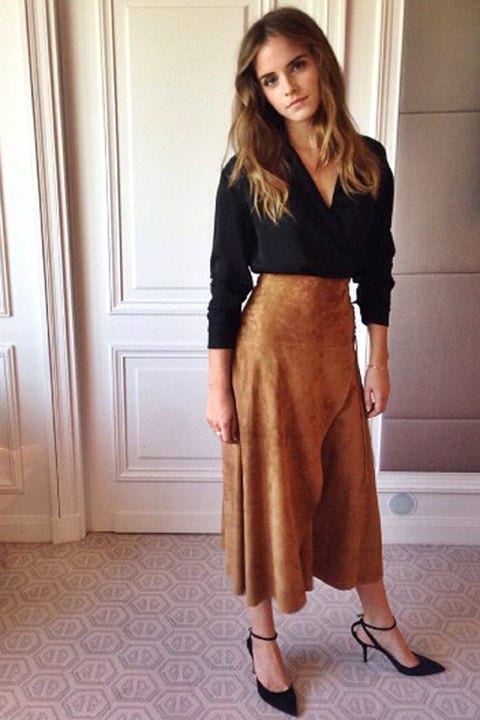 6. Summer is a tough time to keep up with fashion. However, Emma Watson seems to have no worries about it. In this picture, you can see her wearing a cozy yet gorgeous summer outfit.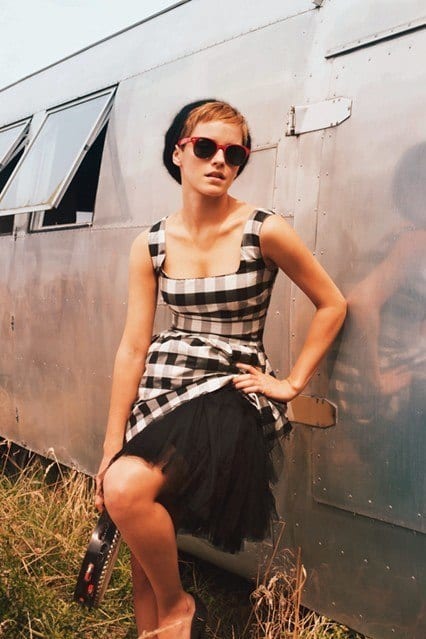 5. Formal outfits are highly graceful. Imagine what it would be like to see Emma Watson in sophisticated formals? Wait no more and take a look at the stunning star wearing a black formal suit.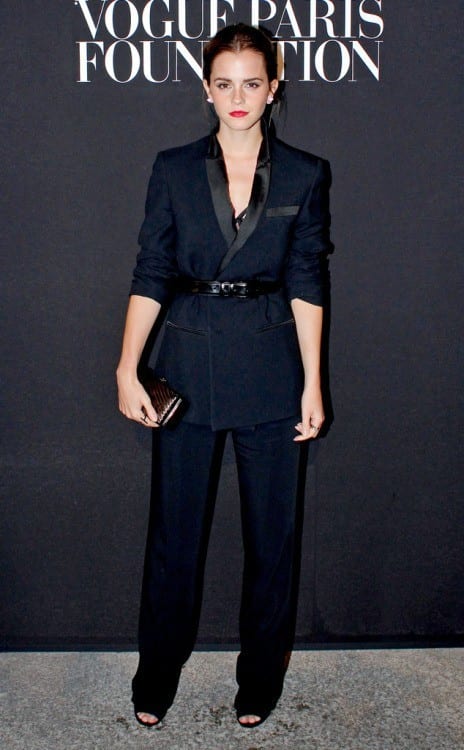 Check out the hidden secrets revealed by Emma Watson from early acting days.
4. Red and Black is a classy wardrobe combo. Emma Watson has nailed it with a check-printed frock and a black leather jacket. Her black pumps look amazing with her outfit. Take a look.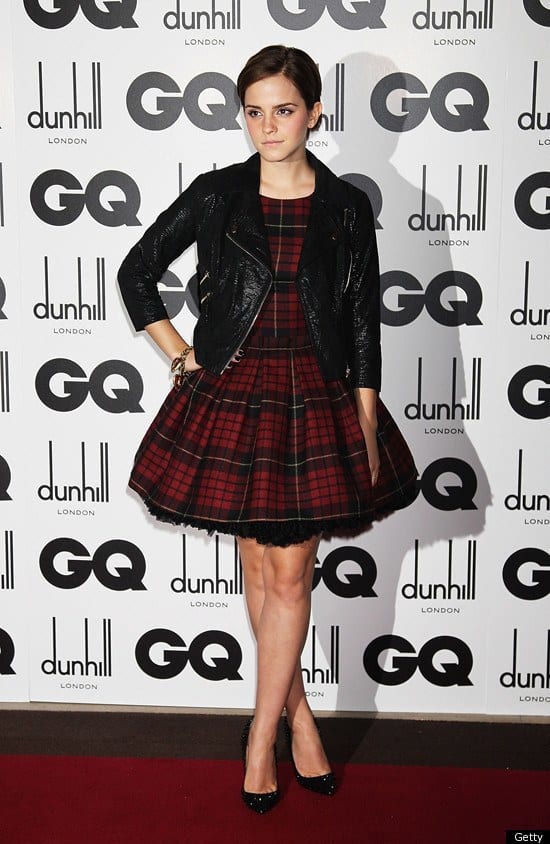 3. The Beauty and the Beast star seems to have a friendly bond with all the bright colors. Her red dress has won the hearts of many around the globe. Have a look at the stunning looks of Emma Watson from the Golden Globe Awards red carpet.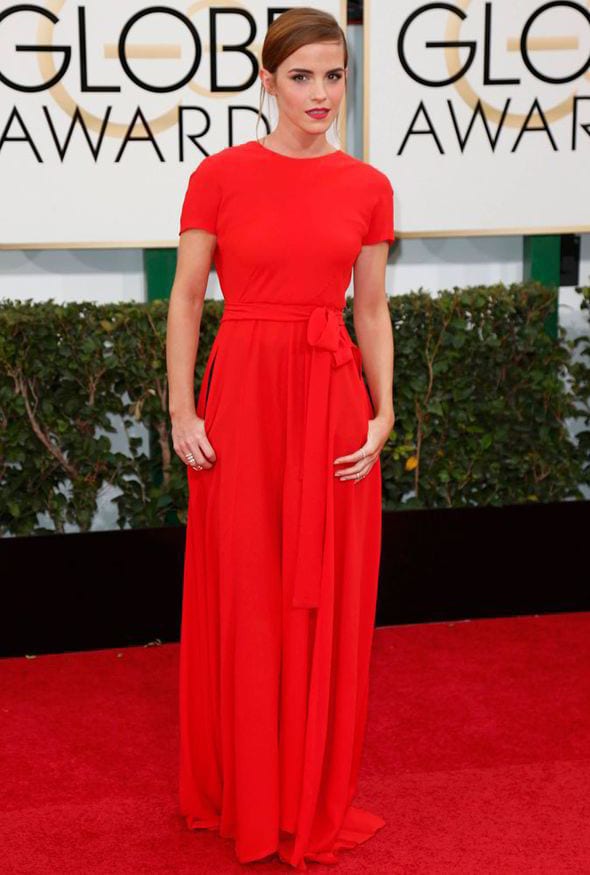 2. Emma Watson wore this jaw-dropping pink dress at the Tribeca Film Festival. The tea pink color is adding glory to Watson's charming personality.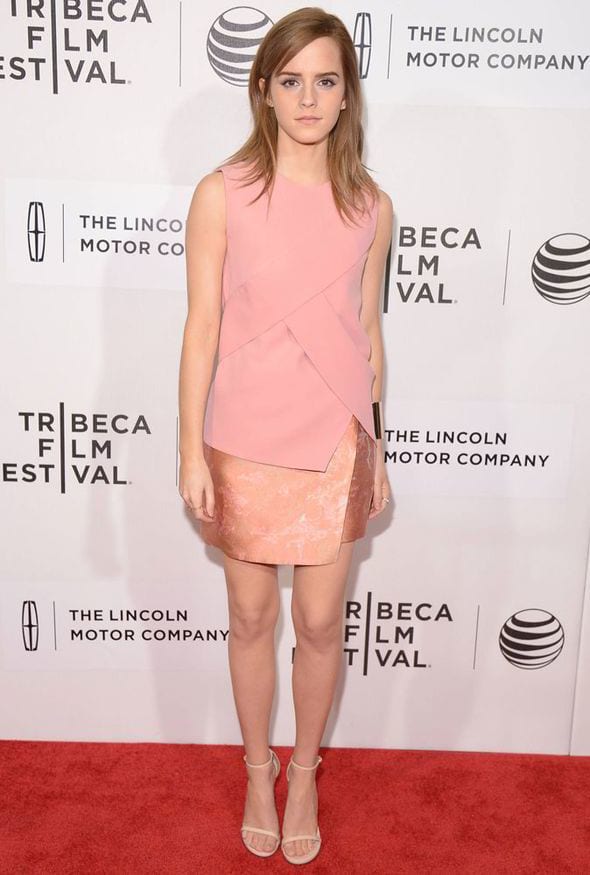 Dressing up like a doll is a dream of many girls. Emma Watson has proved that she is no less than a pretty doll in her greyish-blue dress at an event in Paris, France.